Tales of Crisis – Podcast feature
If you're looking to jump into Marvel Crisis Protocol, or just need to fill out your roster with some fresh recruits or supervillains, please check out our Sponsor Board in Brum!

So on the back of the Ministravaganza, I'll slowly start moving through all of the different reveals and cards we got to see – I've already done one article looking at the Hulkbuster character card which you can find here. I'll be looking at Ms.Marvel, Rogue, Magik and some of the other stuff we got to see like tactics cards and terrain as well, but for today I thought I'd share another podcast episode that I recently featured on.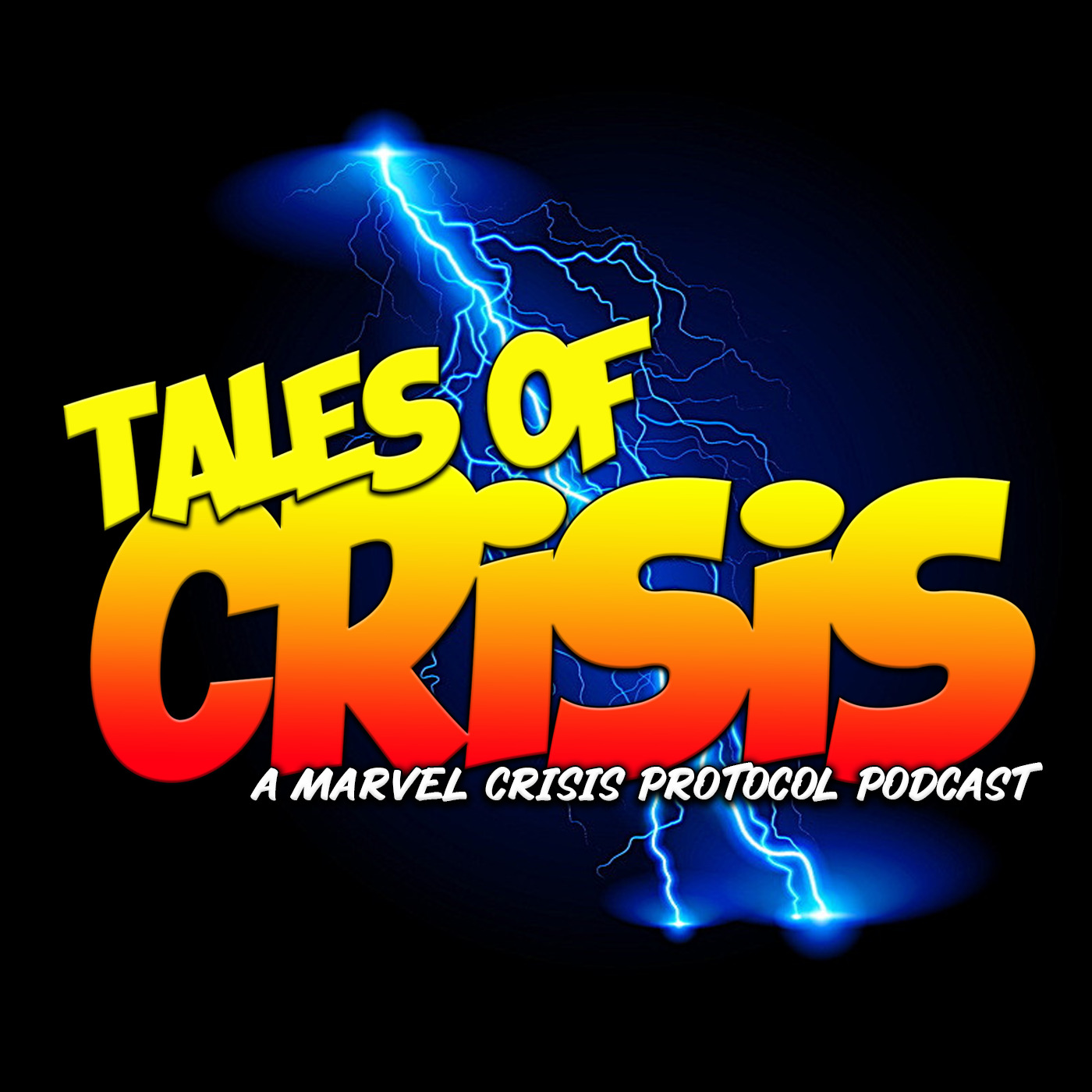 Welcome to our tenth episode of Tales of Crisis, we are finally healthy and back on the airwaves. In this episode Thomas Carrot returns to cover thoughts on the new changes and how the North East Protocol team got on at the team tournament held in Board and Swords (Derby UK) last month organised by RichMid Gaming.   If you want anything specific covered in future episodes or have any listener questions then give us a shout and we will look to plan it in.   If you want to catch us then we can be found on Twitter and Instagram: Martin – @martinswaffield Chalmers – @talesofwargames   For great discounts on MCP character boxes check out Blackgate games
https://blackgategames.co.uk/
  You can also find us on YouTube  
https://www.youtube.com/channel/UCYGGkNzIYpUvg2OxBoQ4thg
http://www.talesofwargames.com
This was my first time on Tales of Crisis and talking to Martin – It was a good laugh and we had some really interesting conversations about roster building and events. Please check it out if you get the chance, and if you want to catch up with the entirety of there journey so far there's only currently seven episodes – So jump in and get caught up before there's hundreds!

As always please leave a thumbs up if you enjoyed reading, or a thumbs down if you didn't! Please feel free to comment with any thoughts you have on the episode! Board in Brum still currently have a bunch of great sales on, including the leaders for the Uncanny X-Men, which you can find here!

If you're looking to expand your roster with some new Heroes for Hire, or take the dive into Marvel Crisis Protocol – Check out Board in Brums Marvel section here, for all the MCP goodness you need! Thanks again for reading!