House Party Protocols – Monthly feature pt.5
If you're looking to jump into Marvel Crisis Protocol, or just need to fill out your roster with some fresh recruits or supervillains, please check out our Sponsor Board in Brum!

It's been a busy week with the release of the new Spider Man movie – But it was well worth the wait and you should definitely go and see it. However that's all I'll say about that, as it's time for another monthly Protocol team up – And this time on House Party Protocols Will, Jon and myself talk about the last couple of events Jon and I were at, as well as some Hood tactics, Crisis card selection and the two newest members of the X-Men – Gambit and Colossus. It's another chunky episode, so hit the play button if you want to hear all about it!

This is the fifth team up between House Party and Web Warrior Protocols, so who knows, maybe we will do a giveaway when we hit double digits in the new year!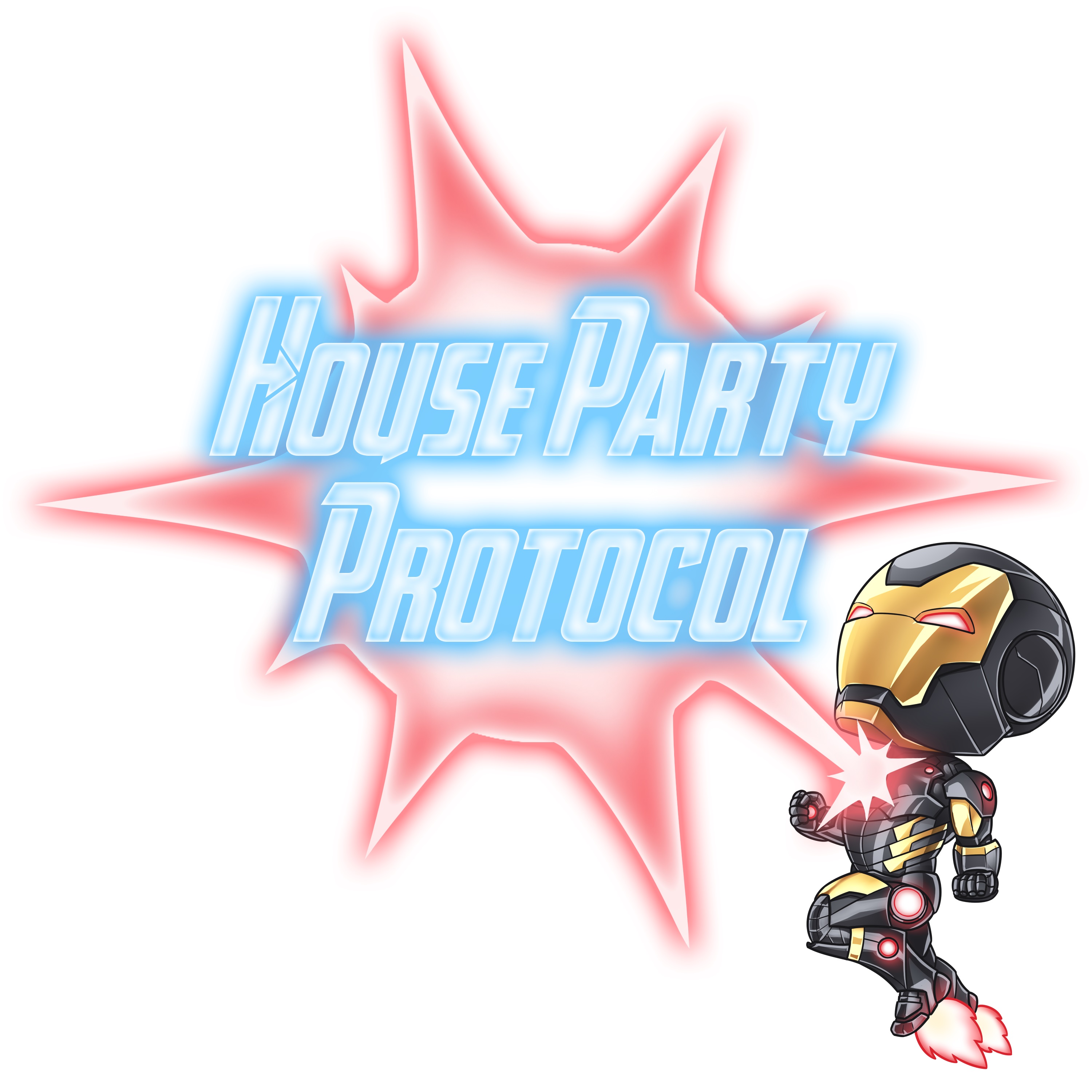 In this Episode, Will is joined by Arun from Web Warrior Protocols and Jon.  The guys start off this chonky episode with a discussion about the changes to Arun's Web Warriors roster and his and Jon's recent tournaments.  Then the gang takes a deep dive look into the recently revealed Colossus and Gambit cards.  They discuss ways to get the most out of each of these characters and some sneaky things you might be able to pull off with them. Enjoy! We have a Patreon Connect with us on Facebook @housepartyprotocol Discord – HPP_Greg or HPP_Will Email us – housepartyprotocolpod@gmail.com The Gamer's Guild Blacksitestudio.com – HOUSEPARTY15 War Colours BATerrain – Joshua Russell
As always please leave a thumbs up if you enjoyed reading, or a thumbs down if you didn't! Please feel free to comment with any thoughts you have on the episode! Board in Brum still currently have a bunch of great sales on, including the leaders for the Uncanny X-Men, which you can find here!

If you're looking to expand your roster with some new Heroes for Hire, or take the dive into Marvel Crisis Protocol – Check out Board in Brums Marvel section here, for all the MCP goodness you need! Thanks again for reading!